Theory Test Revision Questions
DVSA REVISION QUESTIONS ARE NOT THE ACTUAL QUESTIONS YOU WILL GET ON YOUR TEST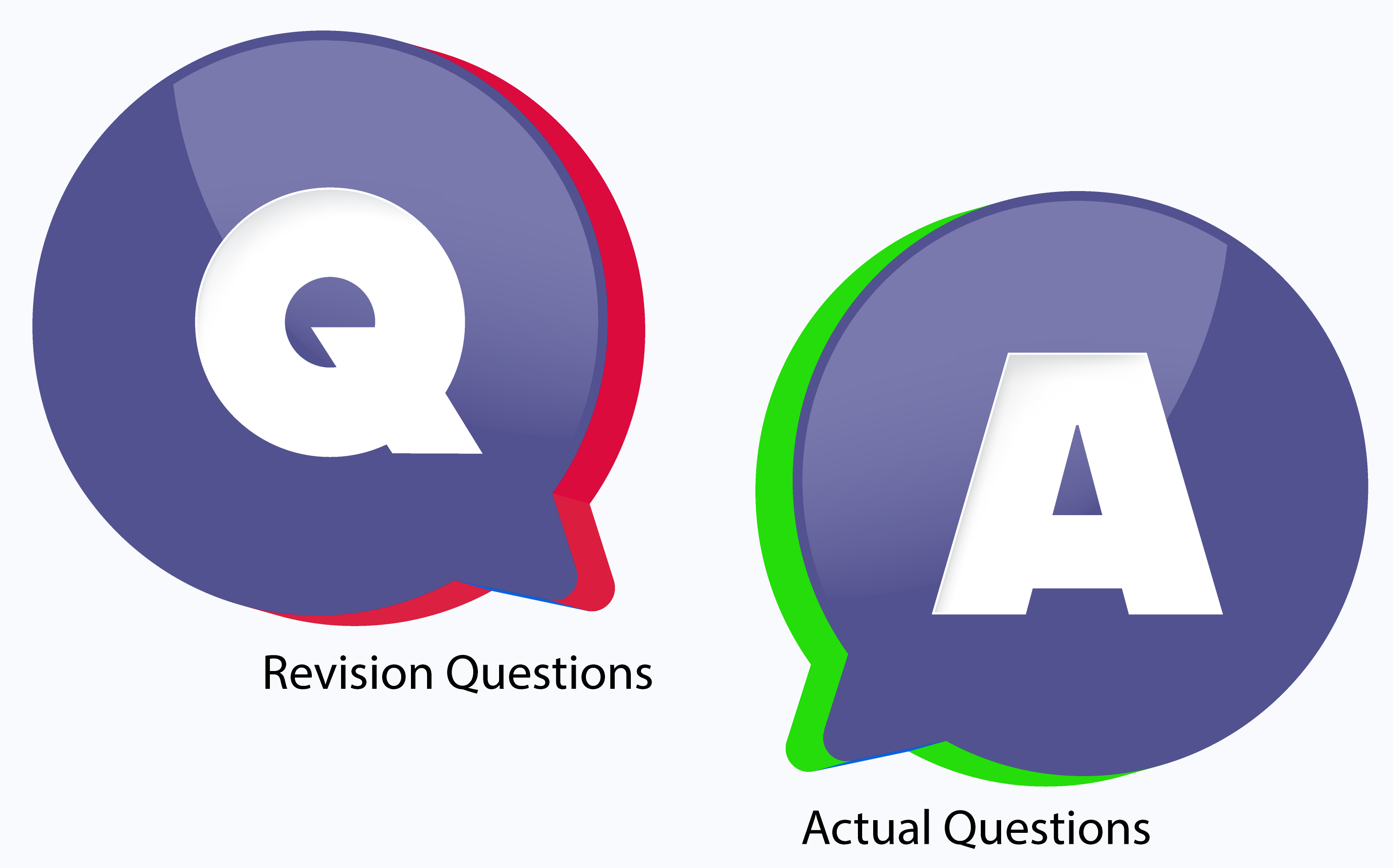 Try not to just learn the questions from the Car Theory Book by heart, remember they are NOT the actual questions you will get on the real test. The questions in the book are what the DVSA call Official DVSA Revision Questions. They are designed to give an idea of the type of question you will get. When you take your actual test if you have been studying the Revision Bank Questions then you will probably notice the real ones are similar in nature, however they will probably be worded differently. Watch out for that and don't let it trip you up.
As of 2013 the DVSA no longer release the actual questions, this decision was made as too many candidates were just learning them by heart.
All questions both actual and revision are taken from 3 Official DVSA books
DVSA - Driving the essential skills
DVSA - Car Theory Test
Official Highway code
You will find page reference numbers in the Theory Test for Car Drivers book which relates to the source material from the 3 books mentioned. This will give you information such as why the answer is what it is. This is very useful and will help when you get the actual questions on your test.