Free Quizzes to use anytime you want
Why are we offering free stuff on our website - Because we can, so why not if it helps you, and is a small way of giving back to our customers.for buying from us.
And lets be honest we all like something for free.
We hope to have more free stuff soon so keep checking back..........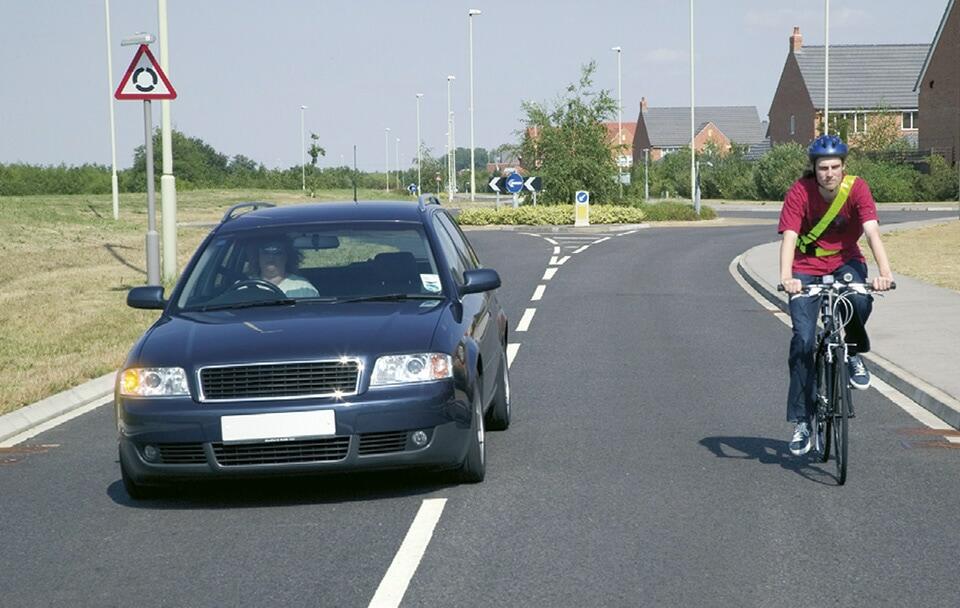 Quiz 3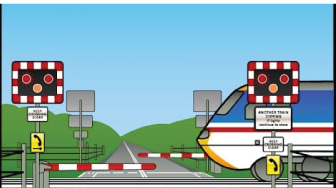 Quiz 4